Back to all posts
Posted on
E-NEWS Spotlight on Learning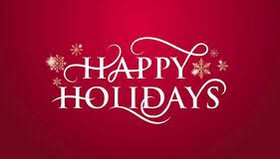 Spotlight on the Holidays and School Community
On behalf of all the staff at BES, we wish you and your family a wonderful holiday. May your days be filled with JOY!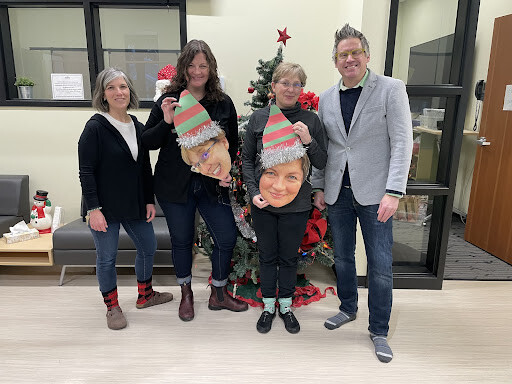 On Wednesday we had our Holiday Carolling Celebration in the gym with performances and carolling. Many parents braved the cold to join in the signing and watch their children perform.  Big bear hugs to Ms. Gadon, Ms. Sunderland, our MC's Maika and Saif, the BES Tech crew and everyone who made this a truly special holiday event!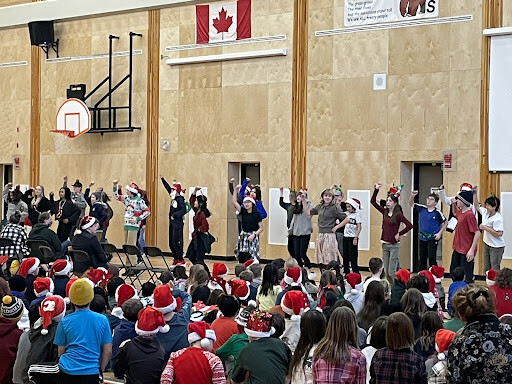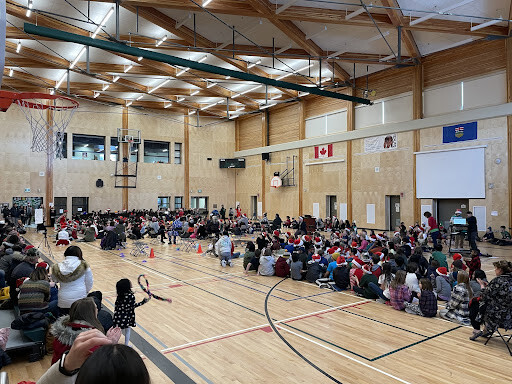 The BES annual door decorating contest brought not only a 'next level' to the holiday spirit in and around the school but it was also a great way for students to celebrate the strong sense of community they have built within their classes and about the school!
Congratulations to Ms Bennett and Ms Reed's classes for winning the best decorated door for the whole school with their Peanuts themed door and mural.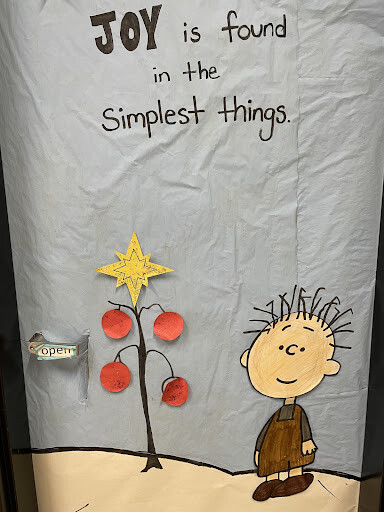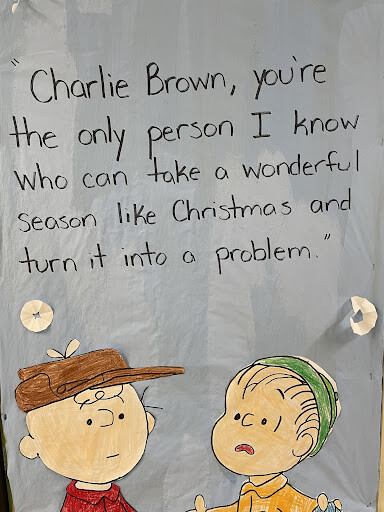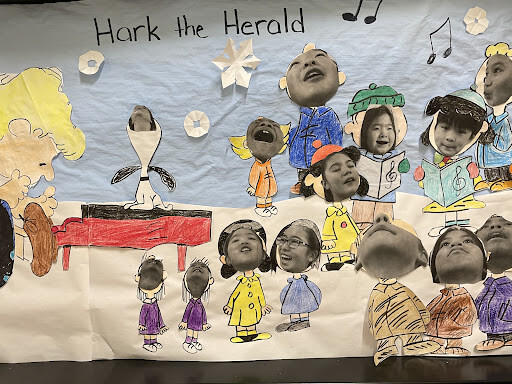 Division 1 winner was Ms Anderson's Grade 2 / 3 class with their winter themed skating pond tucked in the mountains.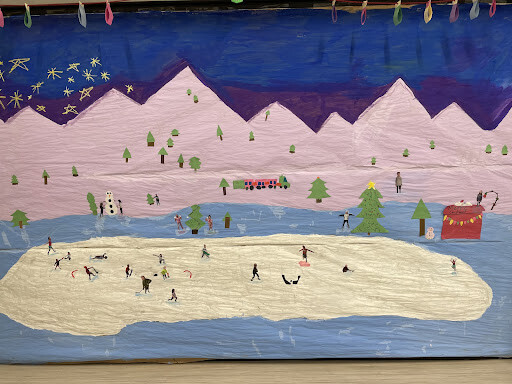 Division 2 winner was Ms Kelly's and Ms Fraser's Grade 6 class with their combination of Santa's Workshop and Gingerbread factory.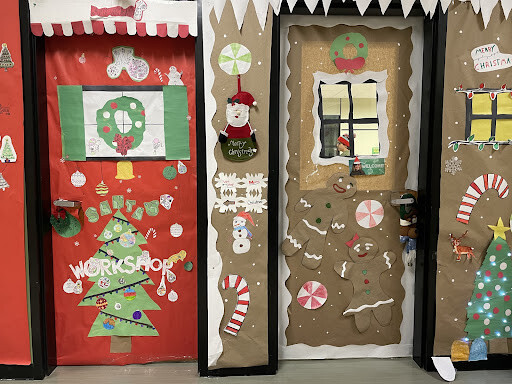 Division 3 winner was Mr Weller's Grade 8 class with the Polar Express.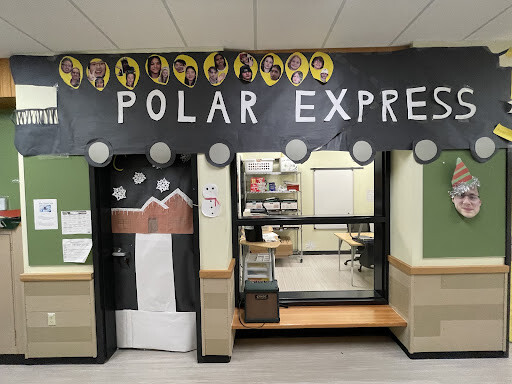 Important Upcoming Dates
Dec 23 - 12:00 pm dismissal for Gr 1 - 8 (no Kindergarten classes) pm school closed
Dec 26 to Jan 6 - Winter Break School Closed
Jan 9 - First Day back after winter break
Holiday School Spirit Days
Friday December 23 - Pajama Day (morning only)
Holiday Campaign Thank You!
We want to say a big thank you to everyone who contributed to our "Give What You Can If You Can" campaign whether it was baked goods for the bake sale, grocery cards or donations! We're thrilled to be able to support BES families during the holidays and it wouldn't have been possible without the support of our BES community.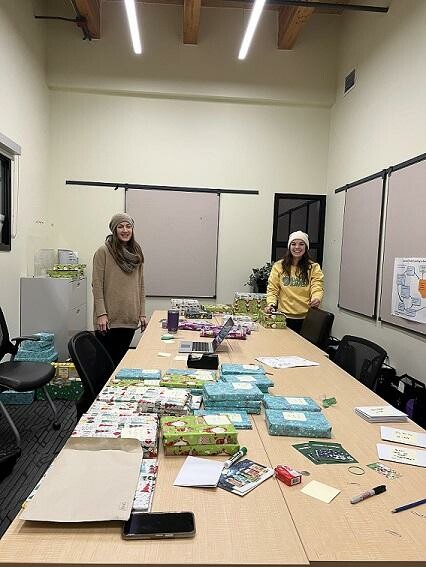 Lost & Found
The number of lost & found items is growing and growing. Please ask your child to check out the lost & found tables or please feel free to stop by the school. All items remaining at the Winter Break will be donated.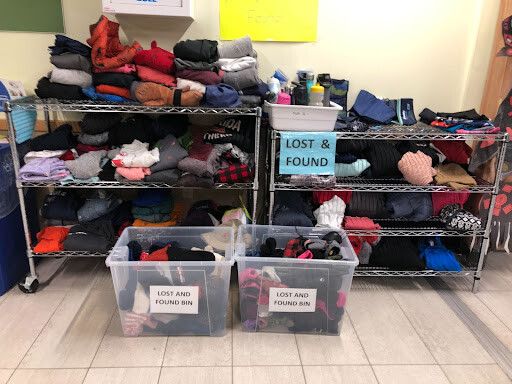 Important Dates
Please click here to view the BES Community Calendar
| | |
| --- | --- |
| December 26 - January 6   | Winter Break |
| January 9   | First Day back to School after Winter Break |
| January 20 | 12:00 pm dismissal for Gr 1 - 8 (no Kindergarten classes)  |
School and Family Wellness Worker
Ashley Butenschon is here to help support families and students with their social and emotional well-being. Please contact her at 403-762-4465 ext 6089. This is one more way Canadian Rockies School Division is here to help support not only your child, but also your family.
Right From The Start
Ms. Jenniex is now sending home monthly updates for each classroom! To check out what other classes are doing, or to read prior months' updates, go here: BES RFTS Monthly Updates. For information on Right from the Start at Banff Elementary School or to contact me directly, please email megan.jenniex@crps.ca.
Town of Banff Children & Youth Programs
The Out-of-School Club (OSC) is a licensed childcare program offering care for school aged children, September to June. With a focus on child-led play, exploration and natural curiosity, OSC aims to connect children through indoor and outdoor programming. The OSC program hours compliment the Canadian Rockies Public School calendar- providing care during the after school hours, PD days, parent/teacher interviews, the staggered kindergarten entry and school breaks. For details and how to register, visit www.banff.ca/kids.
Settlement Services
Settlement Services provides Permanent Residents of Canada, Live-In Caregivers and Refugees with the support they need to settle in the Bow Valley.  Please click the link for the Settlement Services December Newsletter. More information about Settlement Services and a calendar of events is available at: www.banff.ca/settlement or follow on Facebook: www.facebook.com/settlement.services.in.the.bow.valley.
You can also check out our School Announcements here (this is updated frequently) for more information. Please like us on Facebook for news and reminders.
Please follow CRPS on Facebook, and Follow/Tag us on Twitter, so you can stay up-to-date on all CRPS school related issues, updates and information. Please click here for the CRPS Board Meeting Calendar, Agendas and Highlights.